Are you curious? Possibly you have never heard the term "Force Free" in connection with dog training and wonder how a snake avoidance program could be successful without the use of live snakes, shock collars, and force. Are you a skilled dog trainer? Maybe you are contemplating the idea of starting a Snake Avoidance program, and want to explore the concepts of Force Free Training. Are you a loving pet owner, one that wants to keep your pet safe from snake bites, searching for a program you can teach your dog at home? If you answered yes to any of the above, then I encourage you to keep reading.
Experienced dog trainers, shelter staff, and pet care providers should be able to readily understand the material covered in this training programming and use it to help dogs gain a healthy sense of danger when they encounter snakes of all species.
If you are not a seasoned dog trainer, but still want to work with your dog on force free snake avoidance training, this course will be very helpful to you as well. However, if you have any safety concerns or any difficulty understanding the material contained in this course I recommend that you seek out a force free professional dog trainer in your area to assist you.
For additional help and information, you are also welcome to join our Force Free Snake Avoidance Facebook Group (
https://www.facebook.com/groups/forcefreetraining
What is Force Free K9 Snake Avoidance Training?
Force Free Snake Avoidance Training course is to provide knowledge and to develop skill in teaching snake avoidance without the use of aversive training tools such as prong collars, shock collars, or physical molding (pulling on the dog's leash or dragging the dog). Training without the use of aversive is what is called "Force Free" for this style of training. The act of giving something the dog likes or wants while he/she is performing the desired behavior (like sitting) is known as Positive Reinforcement training.
Course Interviews with top Snake experts in their field

Dr Karen Seibond, DVM DACVECCDVM

Dr.Karen Seibold, DVM, DACVECCDVM, was so kind to take time out of her hectic schedule and provided me with answers I had on the treatment of venomous snake bites for this book. Dr. Seibold, the owner of Animal Urgent Care, established in 1996 in Escondido, CA., lectures locally and nationally on the diagnosis and treatment of envenomations in dogs and cats. She is a Board Member for Venom Week (human toxicology group) and a 1998 Diplomat American College of Veterinary and Critical Care.

Dr Michael Schaer DVM

One website reports that 15,000 dogs and cats suffer from snakebites each year; others suggest more. In my research to find the statistics on the number of dogs bitten by snakes each year, I discovered much conflicting information. Dr Michael Schaer DVM answered my questions best.
Tom Derr

I had the privilege of having coffee with Tom and his beautiful wife. Tom has over 20 years of experience working with and handling rattlesnakes and snakes of all breeds. Tom's business, Tom's Snakes and Rattlesnake Rescue, located in the Mira Mesa area of San Diego, California, is known to locals as the place to call if an unwanted snake wanders into backyards, homes, or any space it is not welcome. Tom does not advocate killing any snake, including Rattlesnakes; instead, he removes the snake from the unwanted location.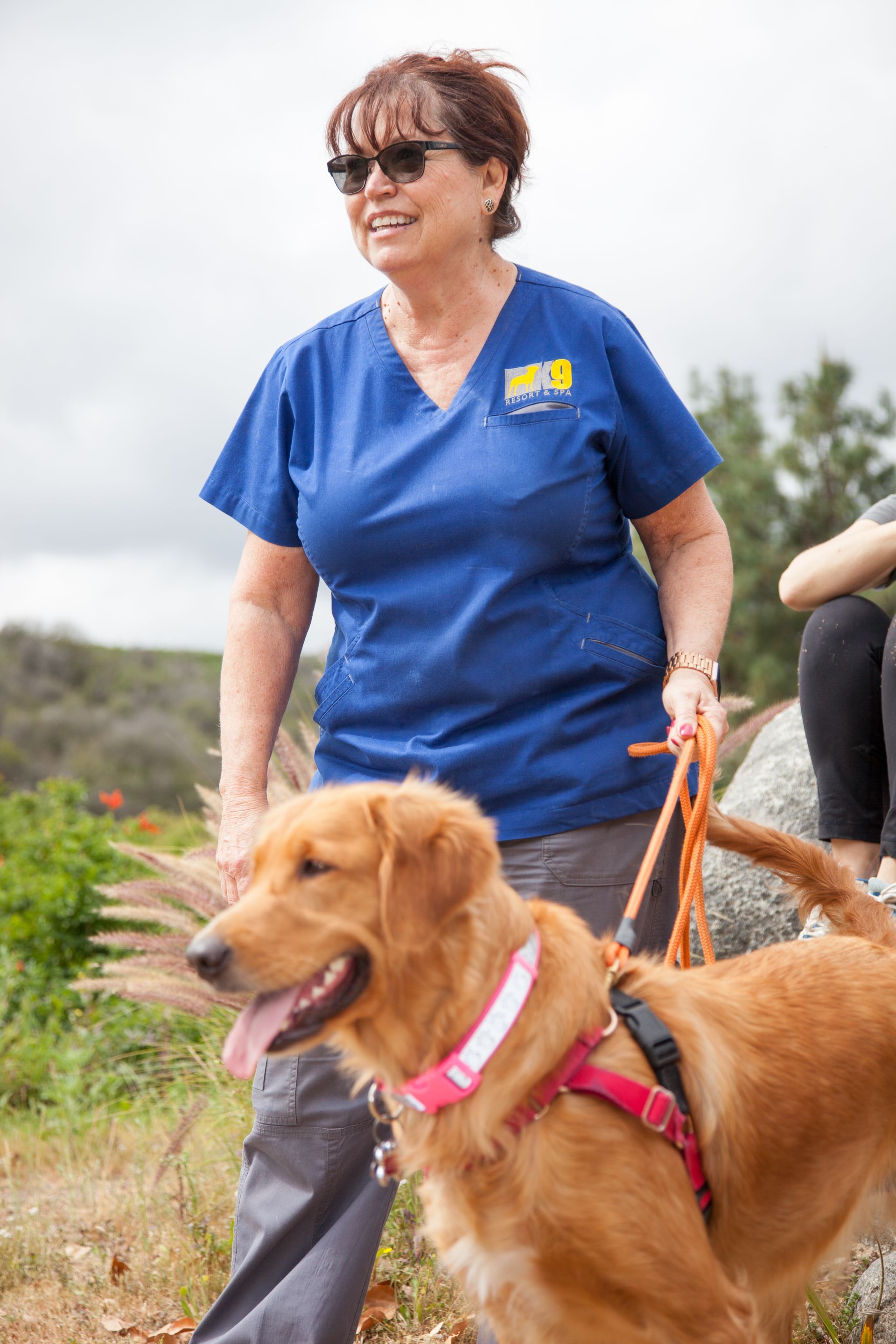 Force Free K9 Snake Avoidance Training Course April 5, 2021

Created with